How to Appraise a Watch ?
Is it rare?




Is the piece one of 100, or one of 10,000? The difference is key.

Just be careful not to confuse rare with undesirable. If you only find one on the market and the price is low, it's more likely that

its

the latter.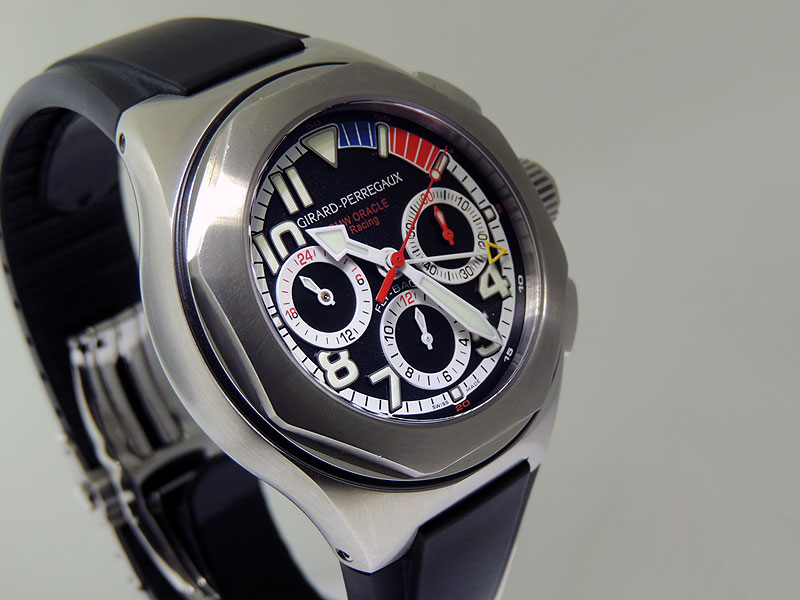 What condition is it in?




The pre-owned / second hand watch market is a lot like the used /second hand car market.

Ask pointed questions about what maintenance the watch has undergone so you don't get stuck with those problems.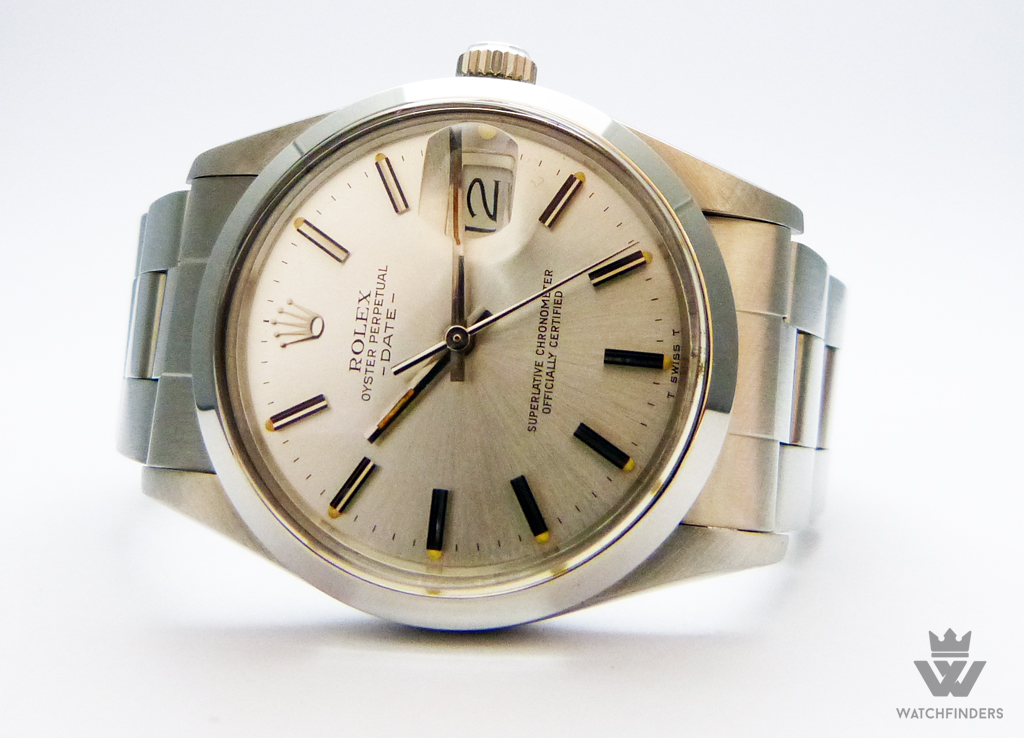 What are your watches complications?




Watches can have a lot of bells and whistles, including perpetual calendars, minute repeaters, and power reserve functions. What, besides telling time, does the watch do? The more complications, the more it's worth. That means that just because you find a certain functionality to be excessive, doesn't mean it should be overlooked.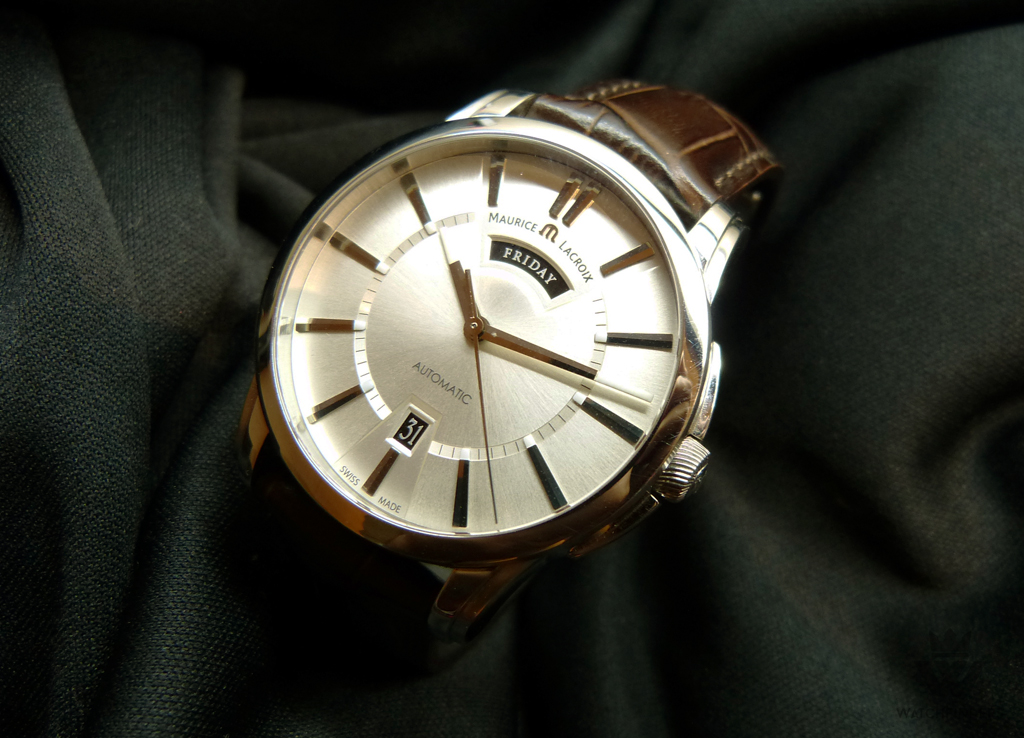 What is the brand's reputation?




Watches made by a handful of elite brands hold their value better than others. Brands like Rolex and Patek Philippe tend to stay valuable longer, while blinged-out fashion watches lose value over time. A rule of thumb: If the watch is more about the exterior than the interior, it's not going to stay valuable.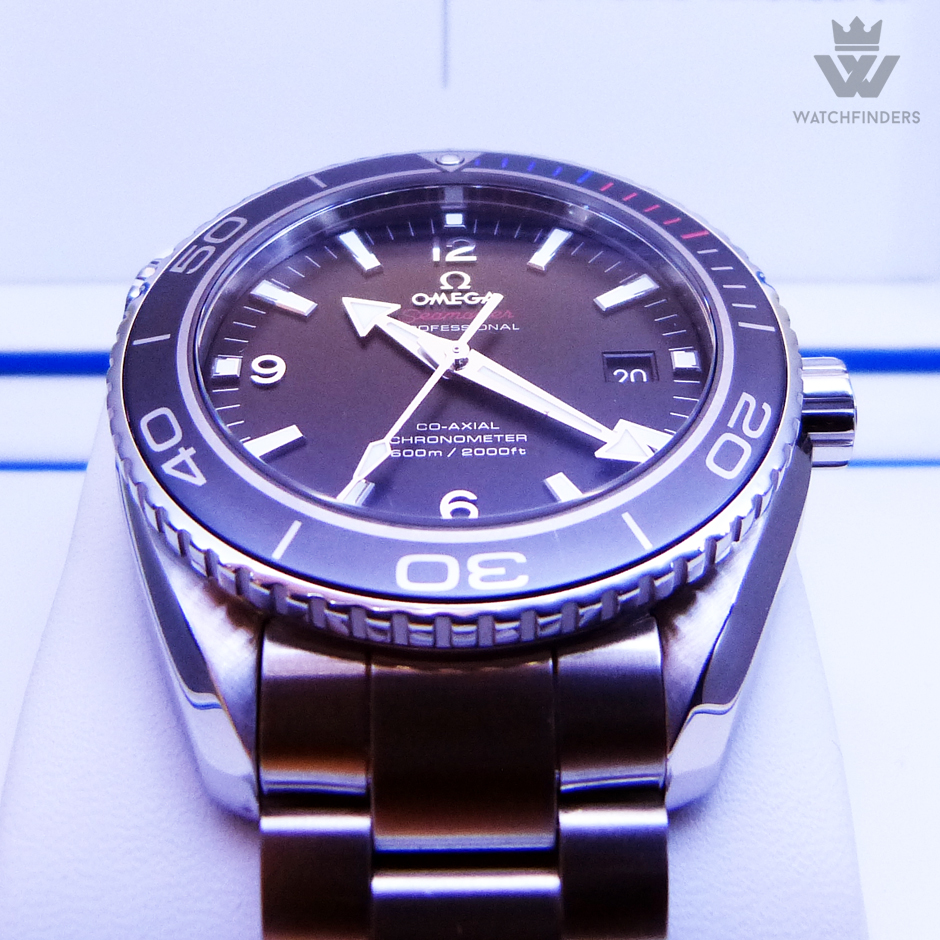 Do I love it?




Luxury watches aren't just an investment. You should want to wear every timepiece you own. If you don't feel strongly about a piece, keep moving. There are lots of very shiny fish in this sea.