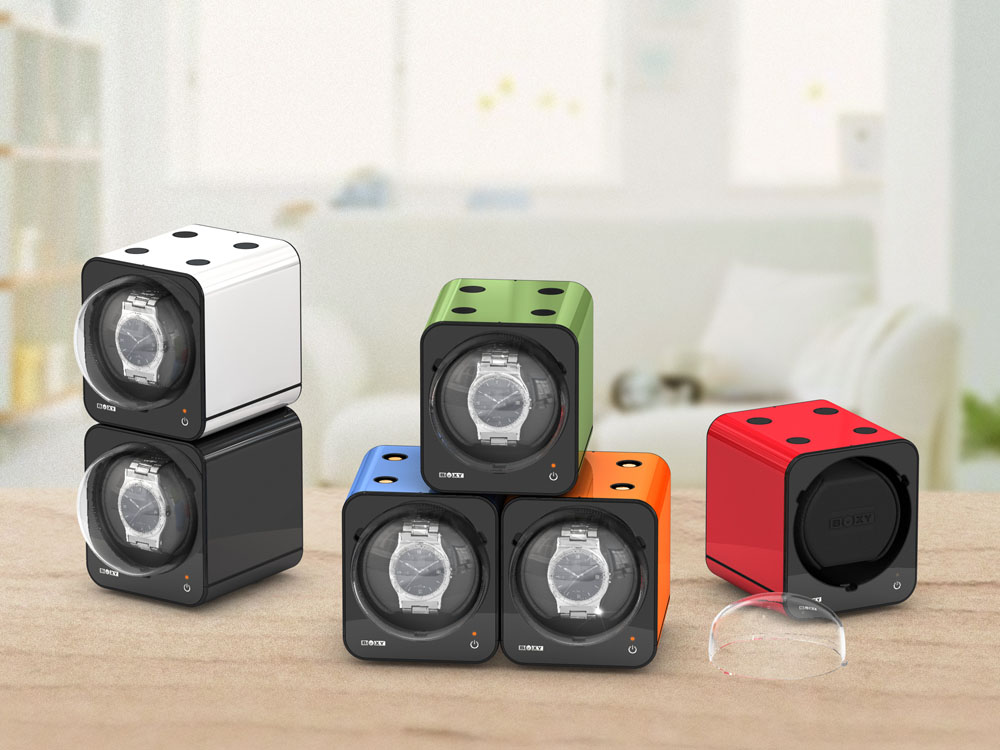 The thing about automatic wristwatches is you know that if you don't wear them for a couple of days they come to a stop.
A watch winder is a device which will keep your watch wound and running so that you can just pick it up and put in on in the morning without going through the hassle of winding & setting them all over again.
If you have multiple watches, this can be a important tool. Watch winders range from the most simple rotary device to very complex "tourbillon" style winders which not only wind your watch but rotate it through multiple positions to average out variations in rate.
For more information, come over to our shop at Mid Valley Megamall, Kuala Lumpur.
We are the authorized retailer for BOXY Watch Winders.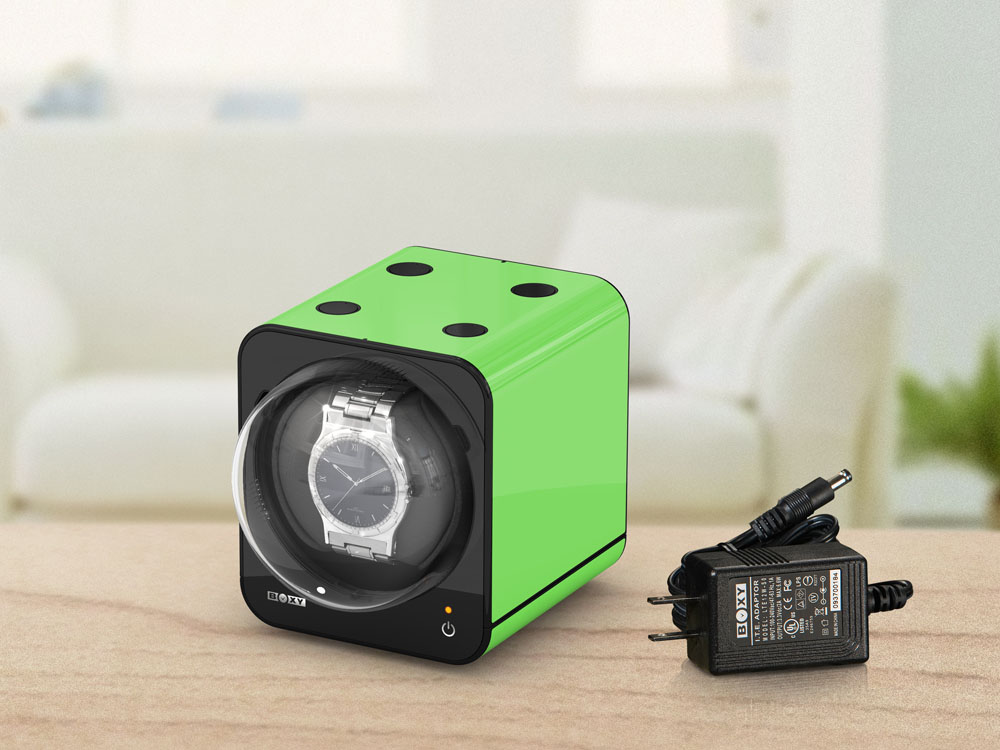 Single Watch Winder in green.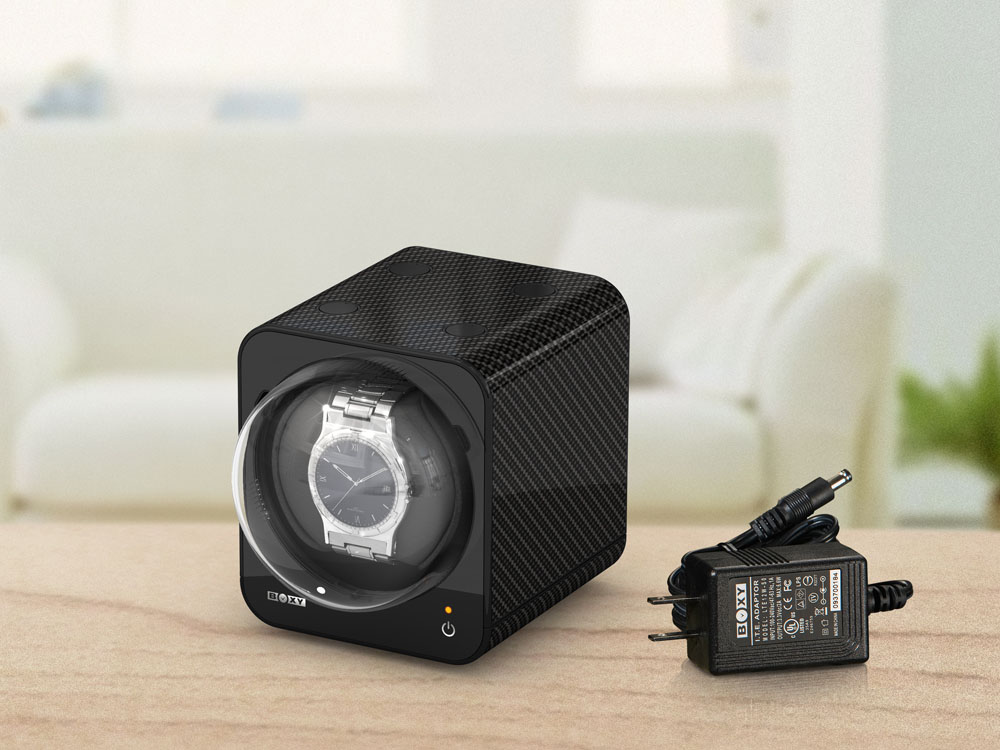 Single Watch Winder in carbon.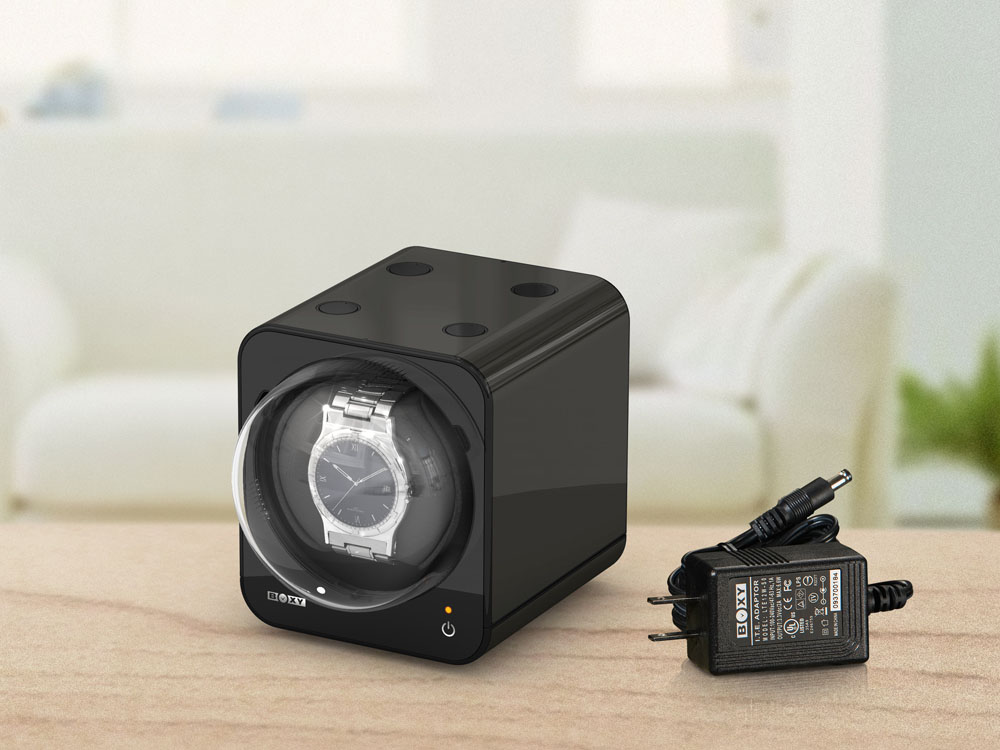 Single Watch Winder in black.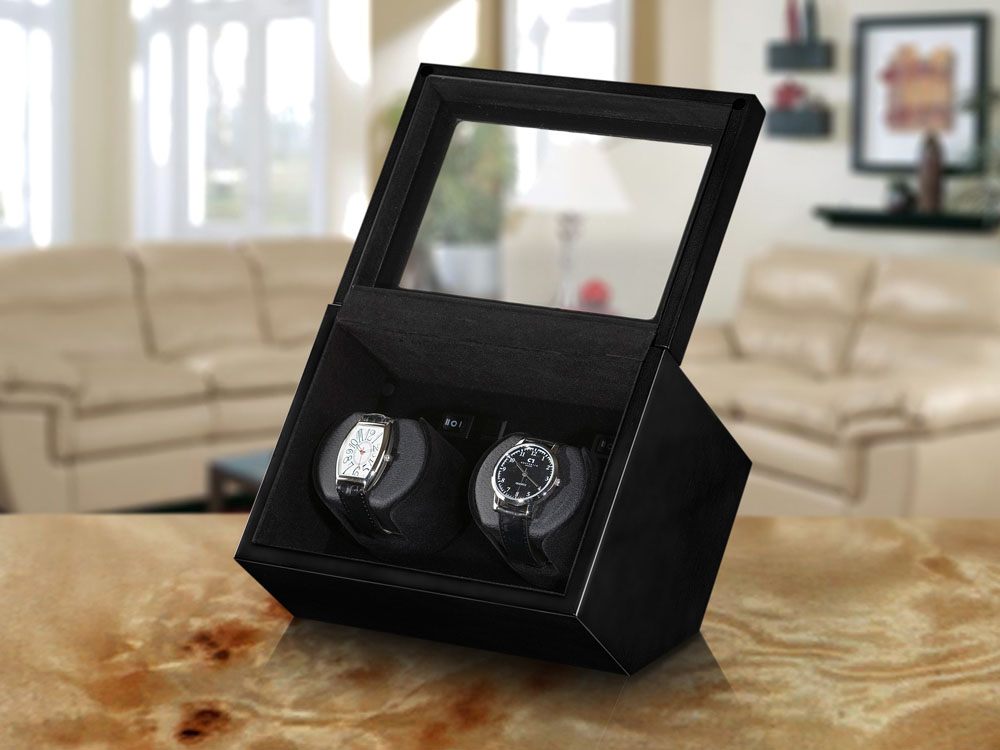 Double Watch Winder in black matter.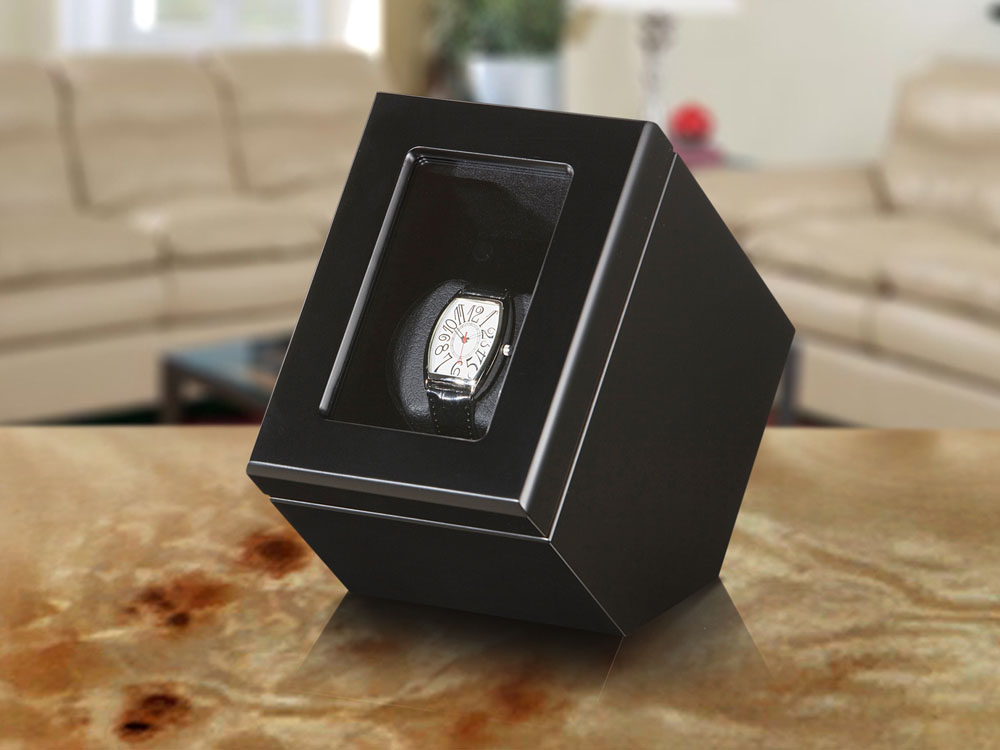 Single Wooden Watch Winder in black matte.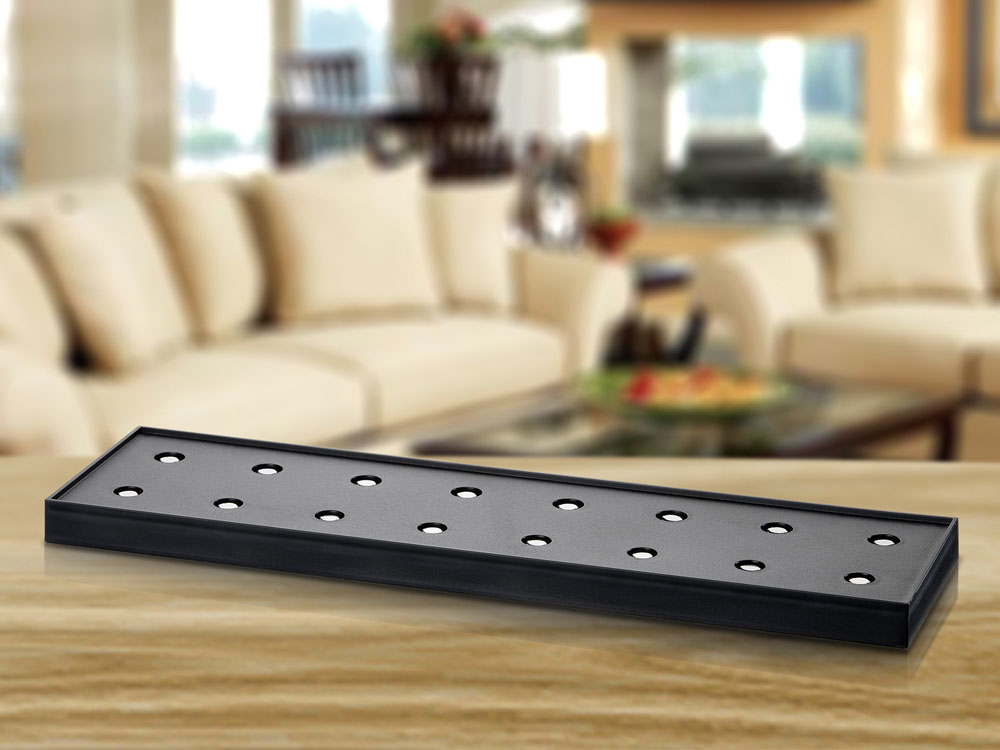 Power Extended Station for 4 Watch Winders.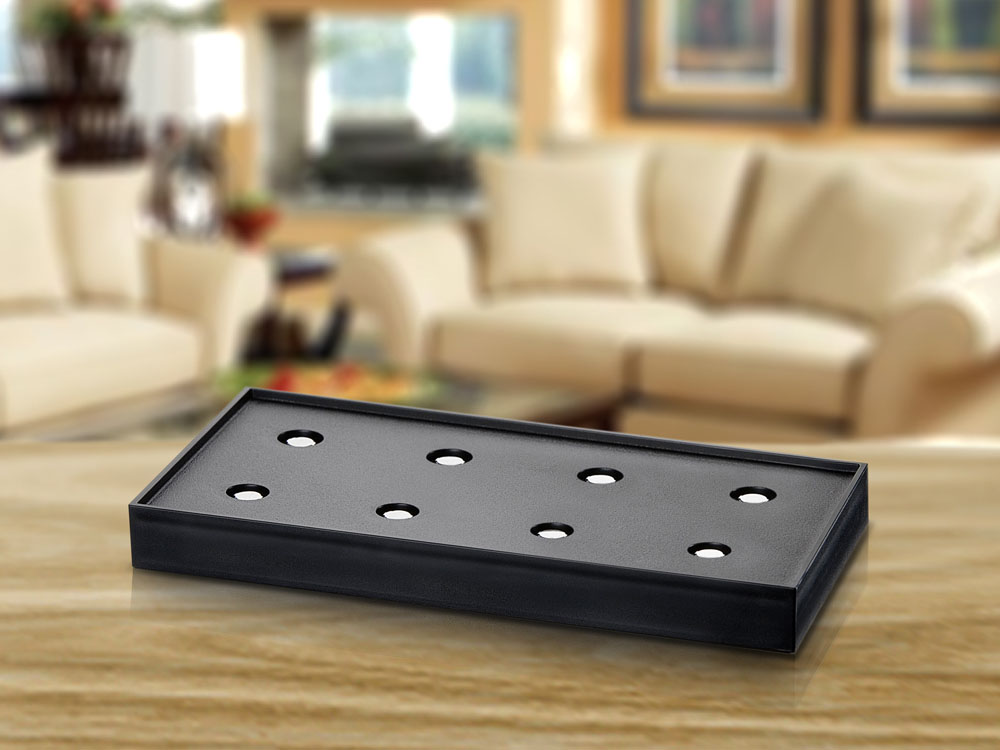 Power Extended Station for 2 Watch Winders.
Call +012 508 1883 to buy or visit our boutique at LOT S-076 Second Floor (South) Mid Valley Megamall.